HEADSTRONG: THE WOMEN OF RURAL UGANDA
LAYENO EUNICE: AGE 38 SELLING AVOCADOS FOR 4 YEARS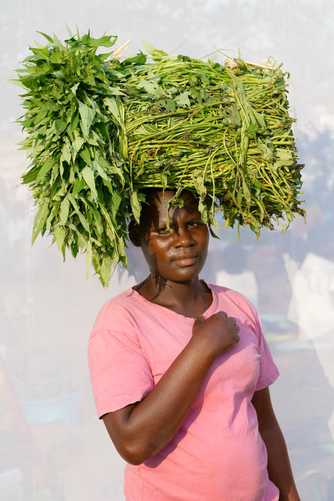 APIYO KEVINE: AGE 24 SELLING SWEET POTATO VINERS FOR 7 YEARS FOR 2,000UGX PER BUNDLE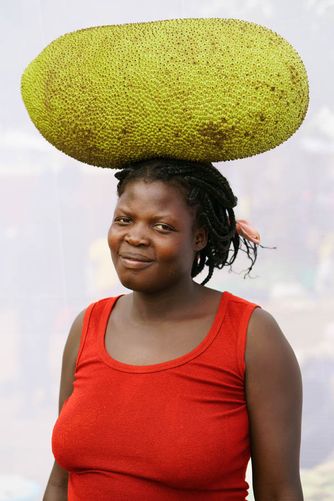 ADONG POSSY: AGE 27 SELLS JACKFRUITFOR 500 UGX PER SLICE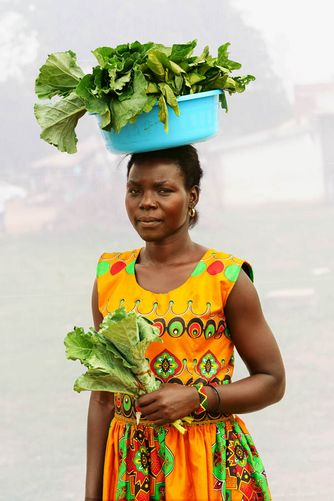 ADONG IRENE: AGE29 SELLING SUKUMA WIKI & NAKATI FOR FOUR YEARS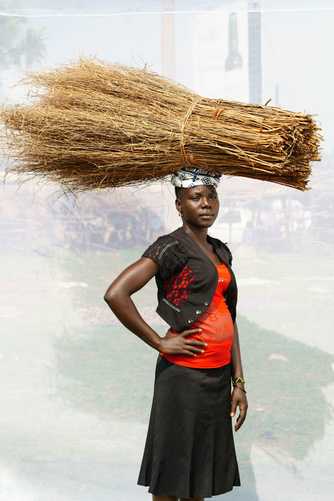 ATOO MARY: AGE 18 SELLING SOFT BROOMS FOR 2 YEARS FOR 1,000UGX PER BROOM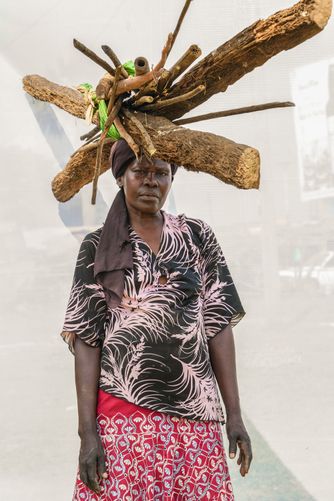 AKIDI CHRISTINE: AGE 48 SELLING CHARCOAL AND FIREWOOD FOR 11 YEARS AT 5,000UGX PER BUNDLE.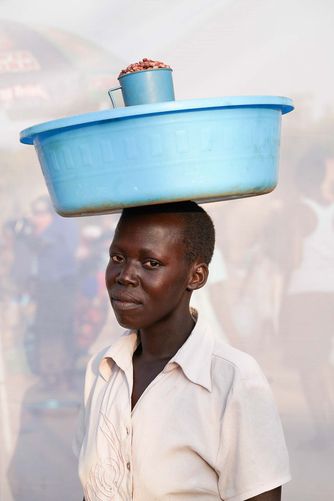 OYELLA MARGARET: AGE 24 SELLING BEANS FOR THREE YEARS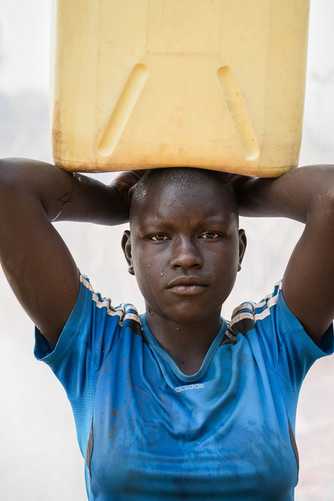 AKELLO SARAH: AGE 13 CARRIES A 5-GALLON JERRYCAN OF WATER THREE TIMES A DAY FOR HOME USE .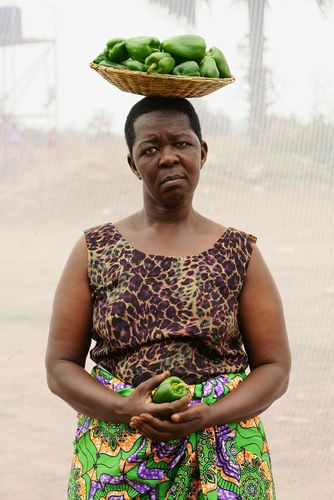 ACAN ROSE: AGE 51 SELLS VEGETABLES AT LAYIBI MARKET FOR THREE YEARS.
AYAA MARGARET: AGE 49 SELLING CASSAVAS FOR 6 YEARS FOR 1,000UGX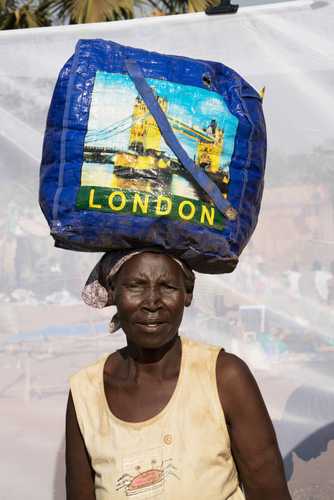 AMOO MARVIS: AGE 50 SELLING OKRA FOR 12 YEARS FOR 500UGX PER CUP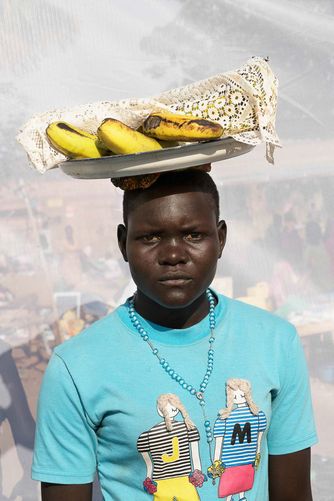 LAKER BRENDA: AGE 17 SELLING BANANAS FOR 300 UGX PER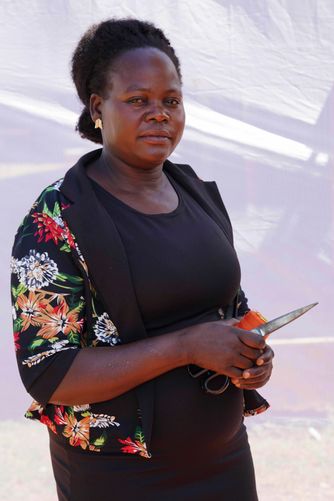 AJOK PAULINE: AGE 35 SEAMSTRESS AT AMANI YA JU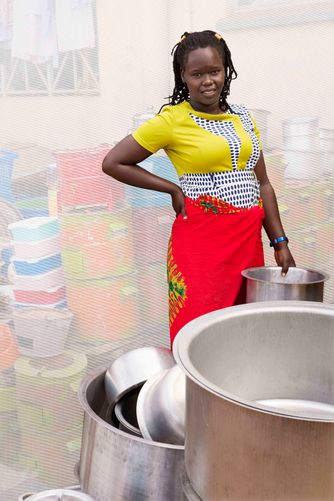 ADONG SUNDAY: AGE 24 SELLING POTS & PANS FOR 4 YEARS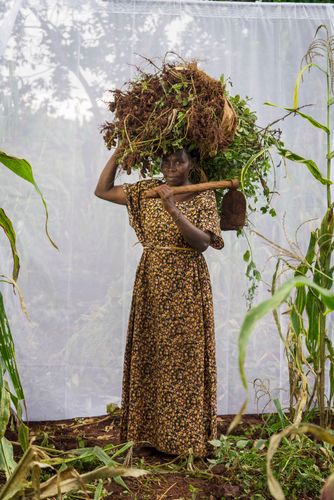 KINDHA MWAJUBA: AGE 48 FARMING FOR 20 YEARS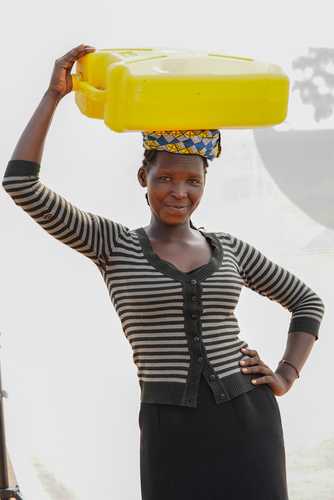 ADONG DAPHINE: AGE 20 STUDENT ATTENDING GULU UNIVERSITY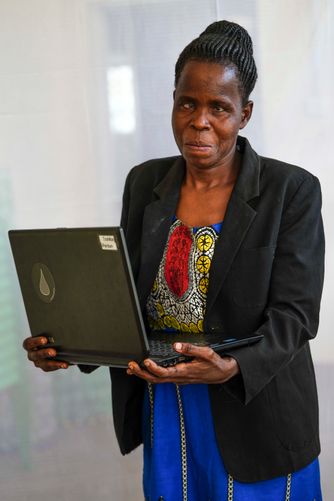 ABUR ELIZABETH: AGE 36 TRAINS VISUALLY IMPAIRED PEOPLE TO USE BRAILLE & COMPUTERS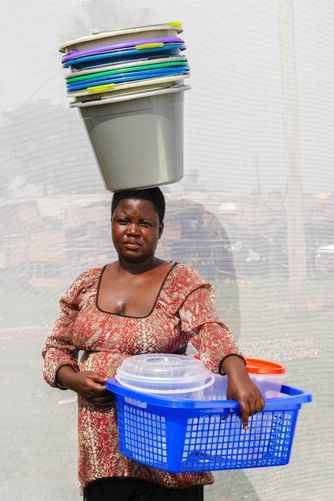 ABALO SUSAN: AGE 30 SELLING BUCKETS FOR FIVE YEARS
MUSOLO SUSAN; AGE 30 SELLS PLASTIC BUCKETS & UTENSILS FOR 5 YEARS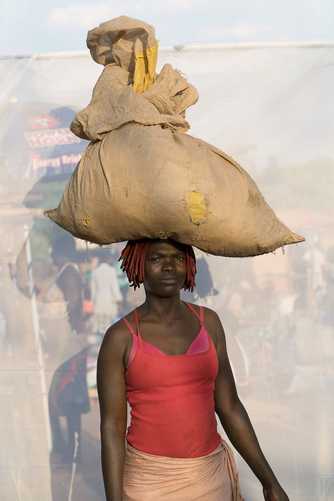 LAKICA BEATRICE: AGE 28 SELLING USED CLOTHS FOR 2 YEARS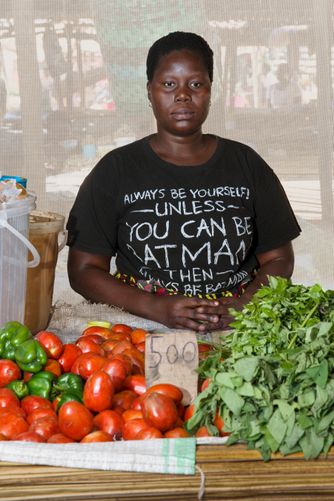 OCWEE PAMELA: AGE 31 SELLS VEGETABLES AT LAYIBI MARKET.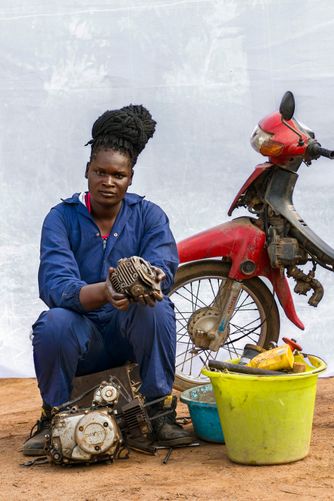 CHARITY AKELLI: AGE 26 A MECHANIC FOR 9 YEARS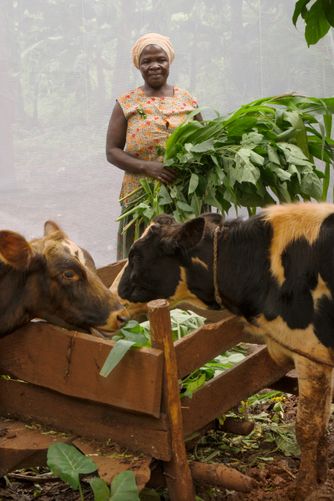 ZIRIYA MUSIBIKA: AGE 50 RAISES BULLS & CHICKENS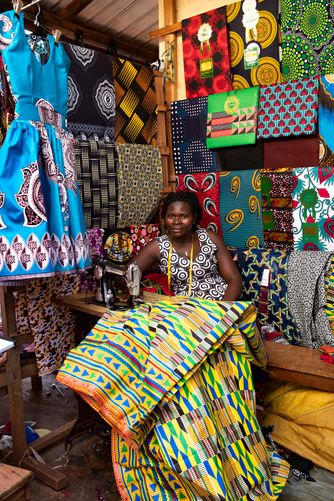 APIO AGNES: AGE 27 DRESS MAKER FOR 8 YEARS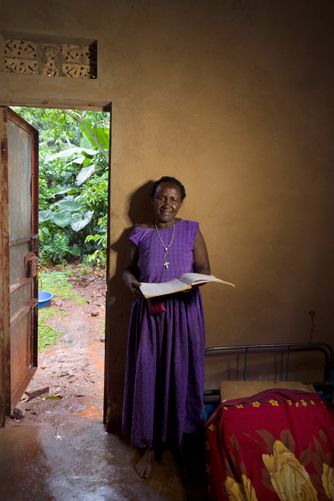 BABULA CLEMENTINA: AGE 58 MIDWIFE FOR 43 YEARS DELIVERING AN AVERAGE OF 100 BABIES PER MONTH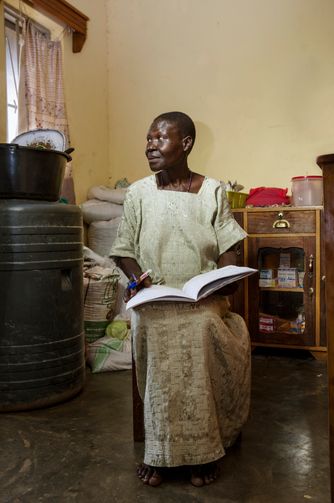 ACAYO MARGARET: AGE 59 NURSE & HEALER FOR 35 YEARS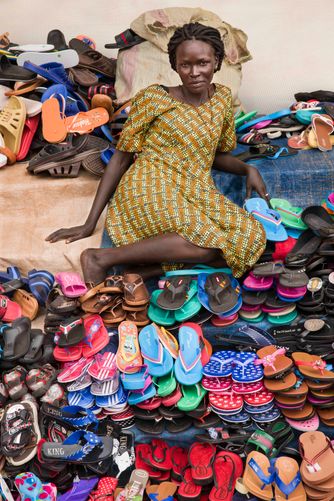 OBOL KEVIN: AGE 38 SELLING SHOES FOR 20 YEARS